Ayer, the electricity went out in the neighborhood at around 10am and didn't return until 5am! There was nothing at all to do except chill outside till dark. I rode my bike around the neighborhood.
But today, I enjoyed myself with him; first at Chipotle, then to the mall. It was nice.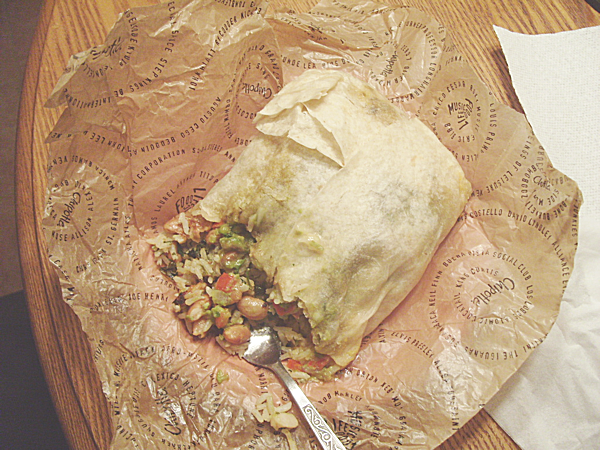 I'm not really into cheesy graphic tees, but there was something about this one I loved. It was bought by
him
.Thank you. :)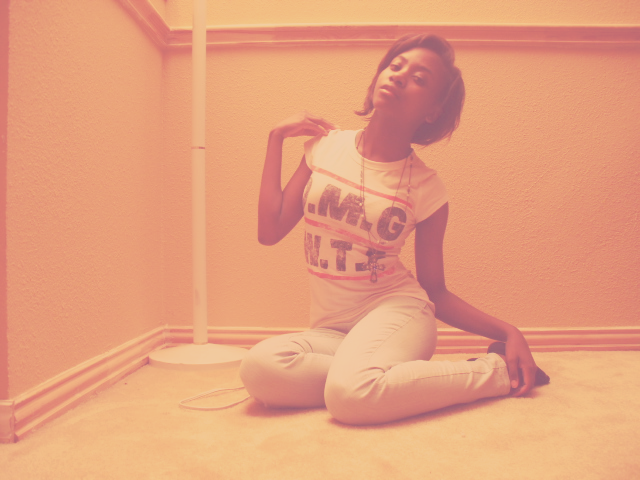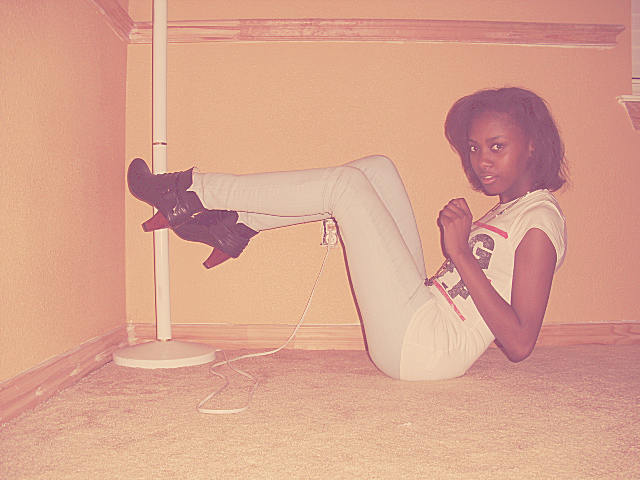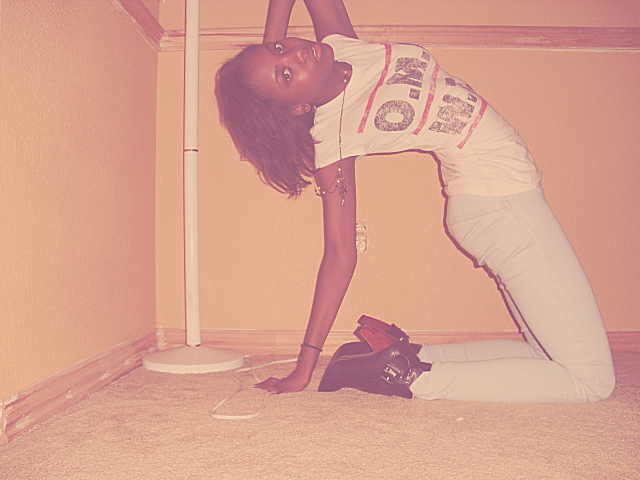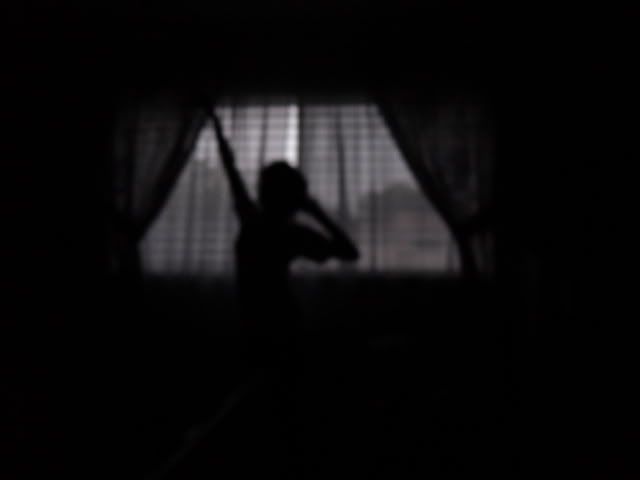 lights out!