Saturday, July 3, 2010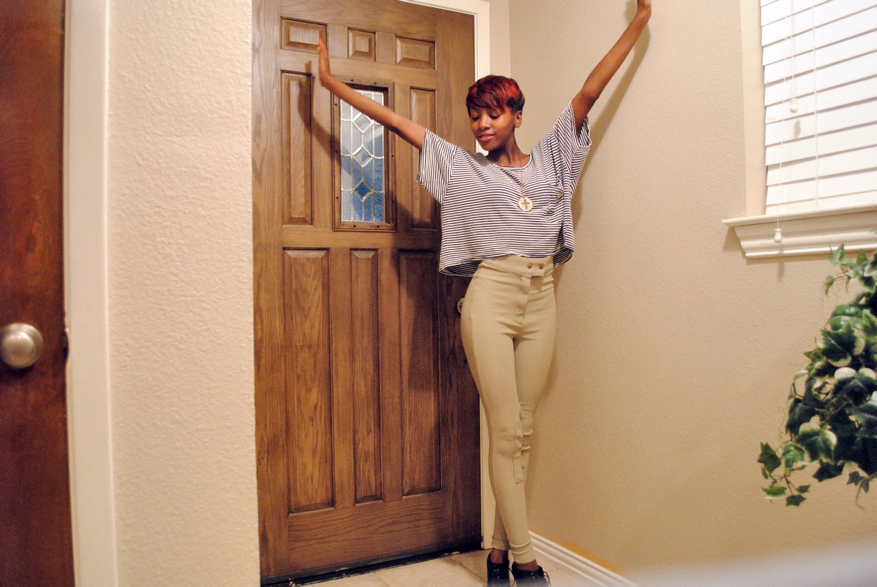 Striped pocket tee & Riding Pants, American Apparel. Shoes, Aldo.
My favorite shoes & outfit evuhhh.
Posted by

tiana b.
at 10:51 PM
5 comments:

Here is my red hair. :)
And I'm still aquainted with the internet--I've just been spending most of my time on tumblr.
Follow me if you like, maddfresh.tumblr.com.
Posted by

tiana b.
at 7:20 PM
1 comment: